Category:
Games Sales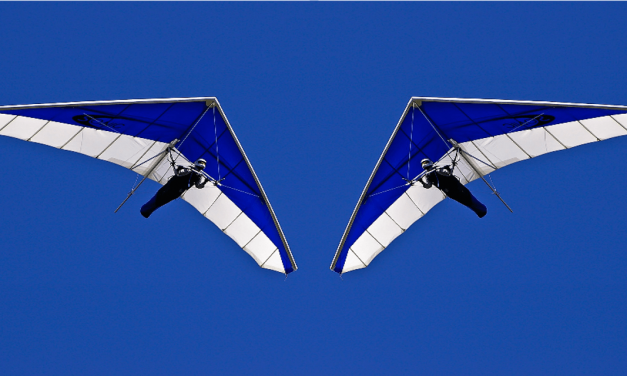 I stood atop a mountain and faced my objective, down there in the valley below. I had trained for...
Read More

Need custom dice? Using masking tape on dollar store dice works well enough. These dice are cheap and plentiful and you don't have to feel bad if you mess one up.
Contest Winner!
Our "How Can You Use Chopsticks in a Game" contest has ended and we have a winner. See our blog post for details.
Categories