Category:
Game Design Business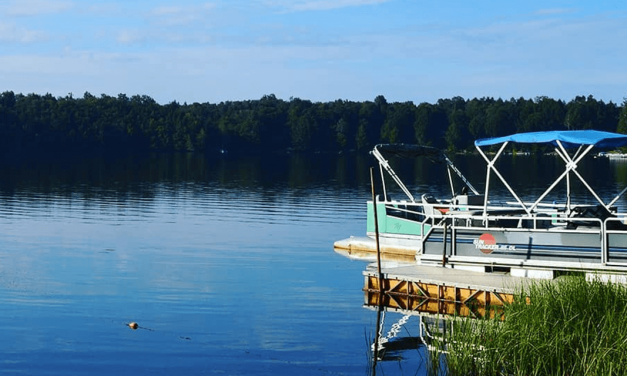 Anyone with half a brain knows you can't build a boat in a basement. Right? And yet, it happens...
Read More

Need to keep all the small pieces for your latest prototype together? Why not use clear plastic canisters? The quart size holds dozens of pieces.
Contest Winner!
Our "How Can You Use Chopsticks in a Game" contest has ended and we have a winner. See our blog post for details.
Categories