Category:
Game Design Business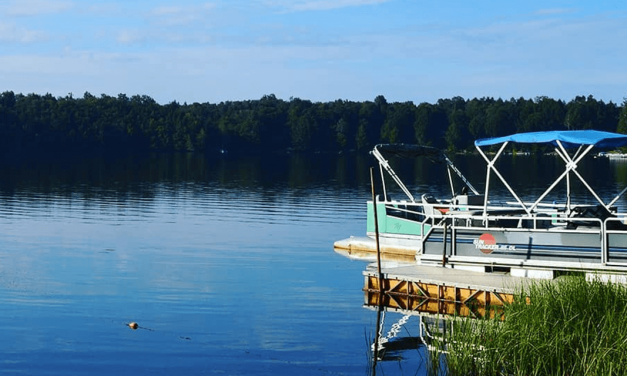 Anyone with half a brain knows you can't build a boat in a basement. Right? And yet, it happens...
Read More

Can't come up with a new game idea? Why not go back and flesh out one of those old ideas you have hidden in your notebooks.
Contest Winner!
Our "How Can You Use Chopsticks in a Game" contest has ended and we have a winner. See our blog post for details.
Categories