Category:
Geek Speak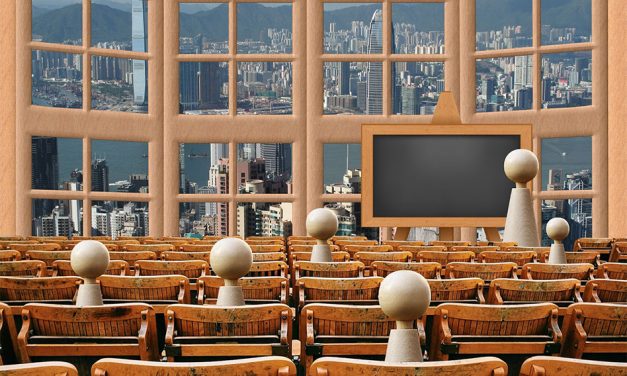 Do you remember the eighth grade? That cute blonde that sat right behind you but one row over? You...
Read More

Need storage? Plastic shoe boxes work great! You can buy them cheap, they're transparent, they have lids, and they stack.
Contest Winner!
Our "How Can You Use Chopsticks in a Game" contest has ended and we have a winner. See our blog post for details.
Categories