Category:
Game Mechanics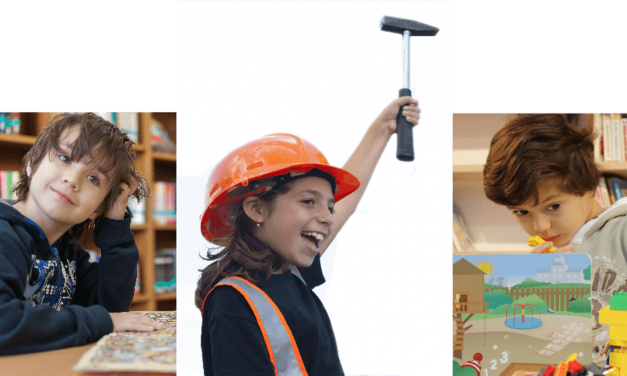 Marla had worked at Joe's Body Shop for just under a year when it happened, she met Dave, a grad...
Read More

Win every game of Monopoly by purchasing 2 copies and hiding some Monopoly money in your bathroom. When you're low on money, just pretend to have to use the bathroom and get more money.
Contest Winner!
Our "How Can You Use Chopsticks in a Game" contest has ended and we have a winner. See our blog post for details.
Categories