Category:
Game Mechanics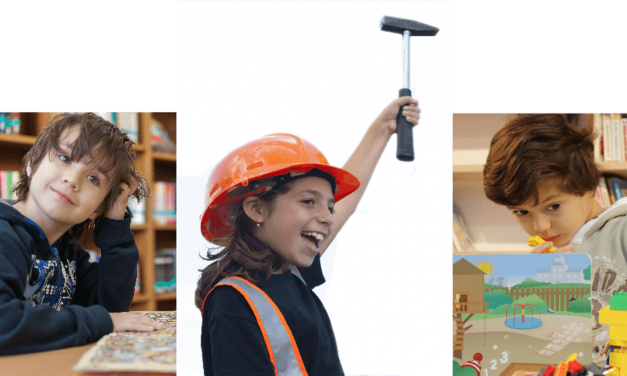 Marla had worked at Joe's Body Shop for just under a year when it happened, she met Dave, a grad...
Read More

Want a quick way to prototype playing cards? Print cards on copy-paper, cut to size, and insert in card sleeves.
Contest Winner!
Our "How Can You Use Chopsticks in a Game" contest has ended and we have a winner. See our blog post for details.
Categories